Vouwkarton voor Non-Food
Vouwkartonnen verpakkingen voor over-the-counter (OTC) medicatie of supplementen en andere non-foodproducten onderscheiden zich veelal door vindingrijkheid, gebruiksvriendelijkheid en functionaliteit.
We hebben zelf de deskundigheid in huis om samen het perfect passende doosje te ontwerpen. Een verpakking die zorgt voor de juiste bescherming en beoogde uitstraling.
High Volumes, Short Runs
Met de juiste keuzes en oplossingen kunnen hoge printvolumes efficiënt worden opgesplitst in kleinere en passende oplages. Door te differentiëren en bijvoorbeeld de instructietaal van een bepaald product af te stemmen op de afzetmarkt wordt een doosje niet in tig talen geproduceerd, maar in de taal van de eindgebruiker.
Hoge volumes in kleine oplages versterkt de flexibiliteit in je bestellingen, voorkomt (kapitaalverlies door) incourante voorraden en leidt tot minder waste of verspilling.
Wil jij:
Bewuste keuzes maken met milieuvriendelijke, biologisch afbreekbare of duurzame verpakkingsmaterialen.
Je producten laten opvallen met gebruiksvriendelijke, functionele en vindingrijke verpakkingen.
On demand gebruikmaken van offsetdruk of digitale print.
Kiezen voor snelheid en kostenbesparing met alle productieprocessen onder één dak.
Efficiënter en milieubewuster werken met high volume in short runs.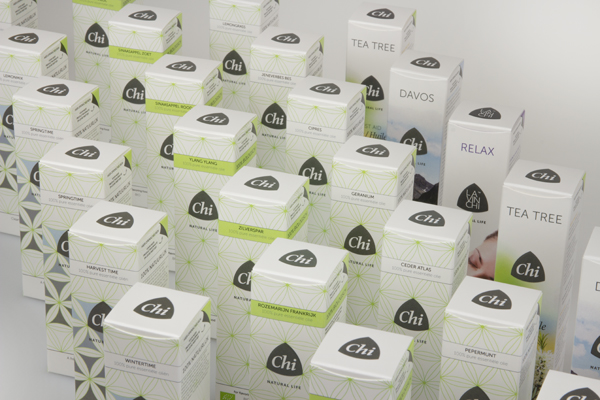 Hun specialisme heeft de horizon van Millers Juice verbreedt.

Joey Baart, Creative Director