Cardboard packaging for Non-Food
Folding carton packaging for over-the-counter (OTC) medication or supplements and other non-food products is often characterised by ingenuity, user-friendliness and functionality.
We have the expertise in-house to design the perfect box in good consultation. Packaging that ensures the right protection and intended appearance.
High volumes, short runs
By making the right choices and opting for the right solutions, high print volumes can be efficiently broken down into smaller and more appropriate print runs. Differentiation and, for instance, coordinating the language of instruction of a certain product with its intended market, a box is not produced in umpteen languages, but in the language of the end user.
High volumes in small print runs increase order flexibility, prevent (capital loss due to) unsaleable stocks and lead to less waste or wastage.
Do you want to:
Make conscious choices by using environmentally-friendly, biodegradable or sustainable packaging materials?
Make your products stand out through user-friendly, functional and inventive packaging?
Use offset printing or digital print on demand?
Opt for speed and cost savings with all production processes under one roof?
Work more efficiently and eco-friendly, producing high volumes in short runs?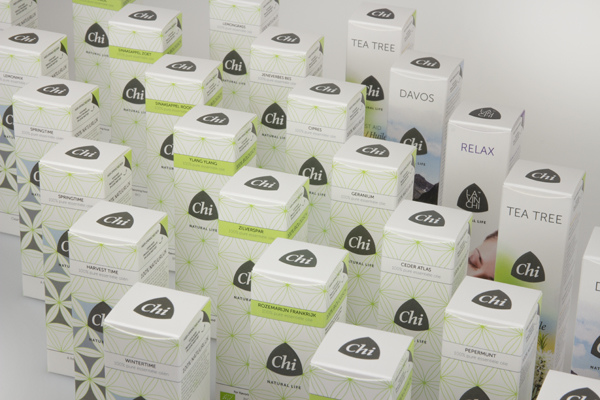 Their specialty broadens the horizons of Millers Juice.

Joey Baart, Creative Director