Showcases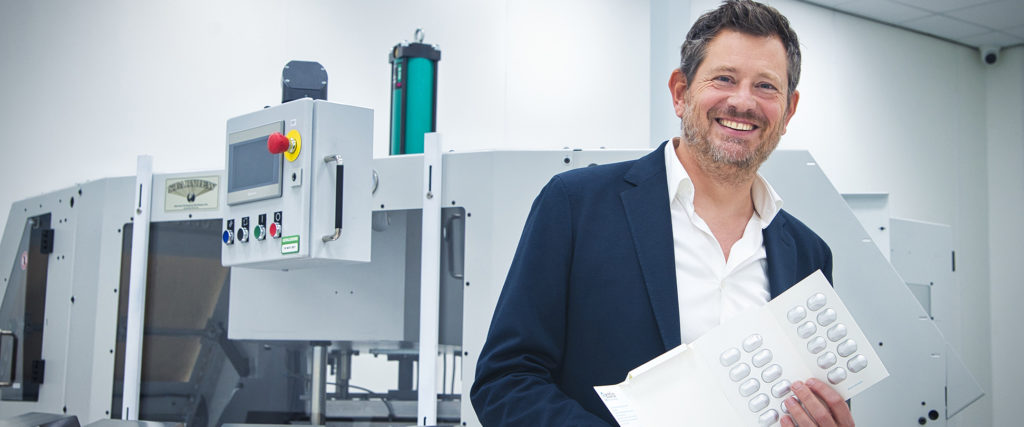 Ecobliss, market leader in pharmaceutical and retail packaging
Ecobliss is the inventor of Locked4Kids, the patented and certified childproof solution……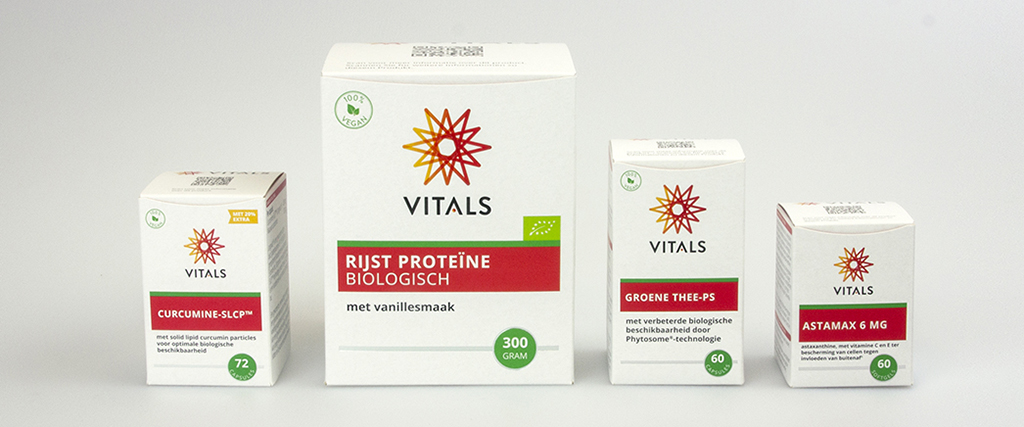 The words of a customer: Willem Koster (COO Vitals)
De Budelse has lived up to high expectations as an innovative and sustainable printer…..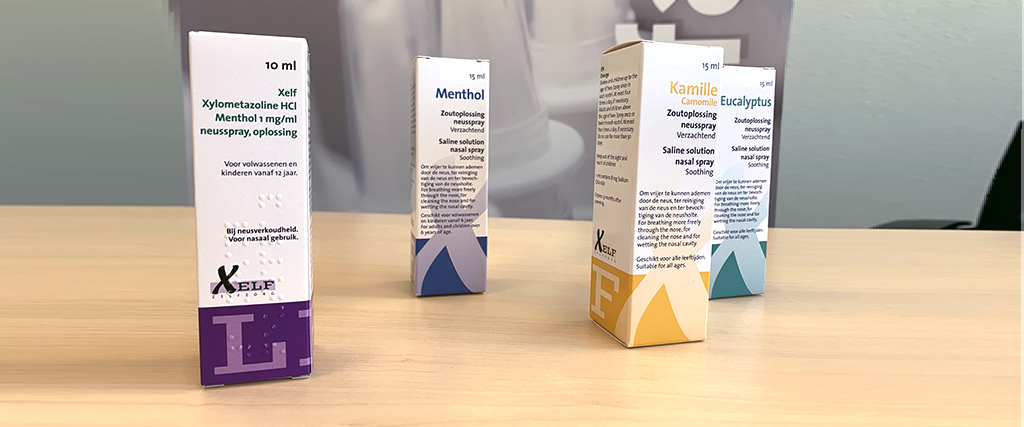 What customers say – Basic Pharma
Basic Pharma made a conscious choice for De Budelse as its supplier of nasal spray packaging. Ultimately, the international nature of the supplier does not play a major role…..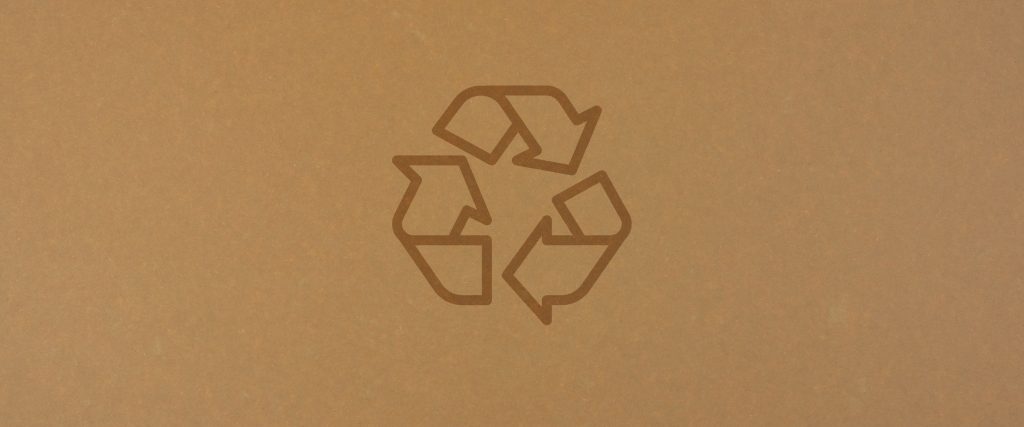 Customer case Spruyt hillen
Sustainability is high on the social agenda. A growing number of companies are introducing more nuance to this important theme. De Budelse also aims to take into account the environment and future generations……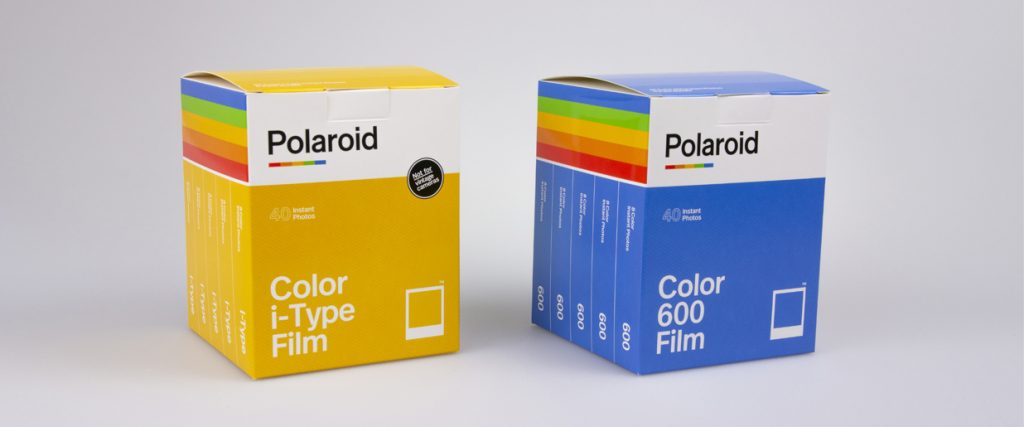 Strategic collaboration Polaroid packaging
The famous Polaroid brand has begun its second life. From its beating heart in Enschede, the ambitious company is once again attracting much attention.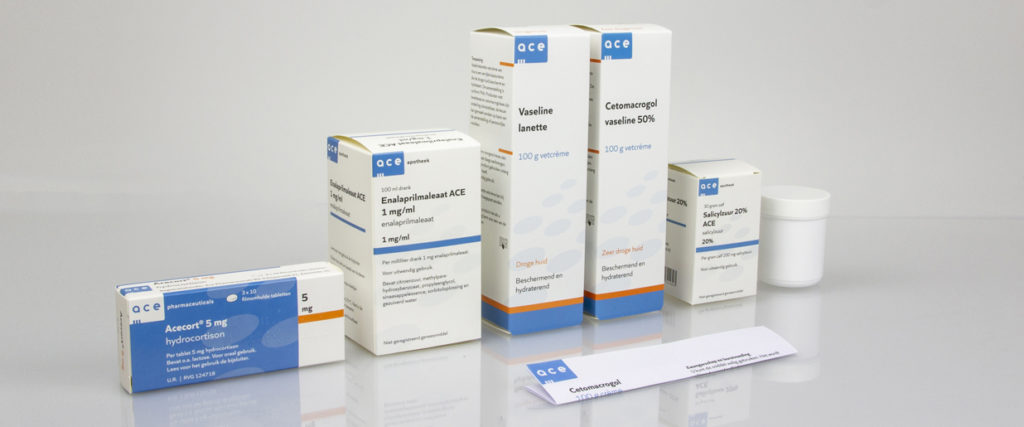 Ace Pharmaceuticals: Big in smaller volumes
It has been an exciting time for Ace Pharmaceuticals in Zeewolde. Within the period of one and a half year, they substantially expanded their business premises, workforce and brand products……