Customer case Spruyt hillen
♻️ De Budelse and sustainability: a successful one-two punch
Sustainability is high on the social agenda. A growing number of companies are introducing more nuance to this important theme. De Budelse also aims to take into account the environment and future generations. Sustainability is therefore not only firmly embedded in our business processes. We also have an eye for people and the environment when choosing raw materials and suppliers.
The question is: how sustainable is De Budelse? High time to take a closer look at sustainability from 3 perspectives.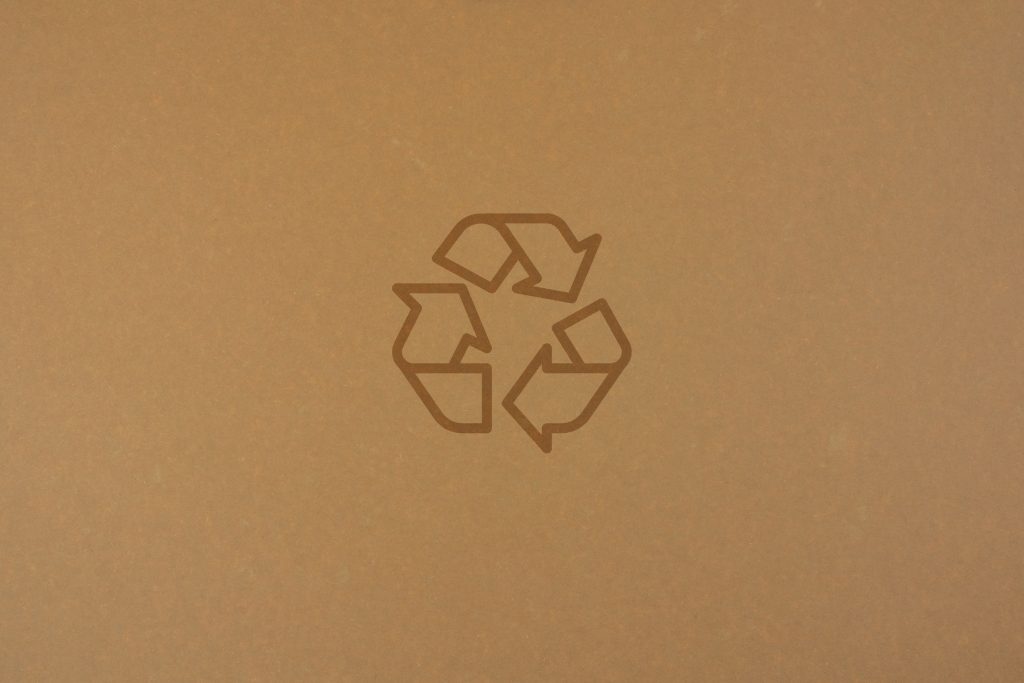 Innovative response to trends
The pharmacy wholesaler Spruyt hillen supports pharmaceutical and medical professionals and organisations with a unique combination of products, services and concepts. This innovative company enjoys tapping into the latest developments and trends. Spruyt hillen also likes leading the way in environmentally friendly choices for packaging and printing. De Budelse has been playing an important role in this leading position for over 10 years.
Strip folding boxes made of PaperWise cardboard
In 2021, Spruyt hillen will continue on its environmentally friendly path. The sustainable packaging line is getting a new addition with strip folding boxes made of PaperWise cardboard. By choosing PaperWise, Spruyt hillen compensates even more for its CO² emissions. Naturally, De Budelse has been commissioned to print these strip folding boxes.
Innovative choice
The decision to use environmentally friendly strip folding boxes made of PaperWise cardboard is truly innovative. Human Healthcare packaging is traditionally made of white cardboard. This choice is mainly dictated by the clinically white colour of the cardboard. Spruyt hillen is now offering customers an environmentally friendly alternative. The new packaging is not gleaming white, but it does meet all existing conditions. And most importantly, it contributes to a better environment. Pharmacists can order these boxes in various sizes and use them as secondary packaging for medicines.