Sustainable entrepreneurship
♻️ De Budelse and sustainability: a successful one-two punch
Sustainability is high on the social agenda. A growing number of companies are introducing more nuance to this important theme. De Budelse also aims to take into account the environment and future generations. Sustainability is therefore not only firmly embedded in our business processes. We also have an eye for people and the environment when choosing raw materials and suppliers.
The question is: how sustainable is De Budelse? High time to take a closer look at sustainability from 3 perspectives..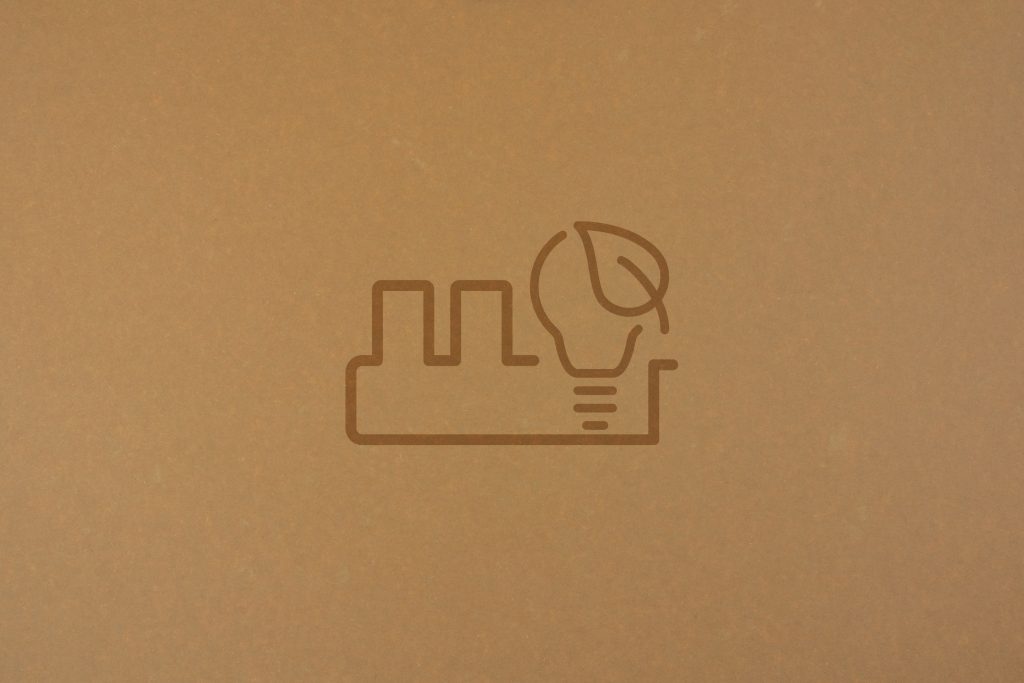 Waste minimisation
How does De Budelse shape and define its commitment to sustainable business processes. In the past, waste was just a necessary evil in the printing industry. However, we are much more conscious of this these days. Our production capacity is set to 'high volume, short runs'. This means we do not produce more than is strictly necessary. In combination with the smallest possible intervals, we succeed in keeping waste to a minimum.
FSC®-certified cardboard
The packaging cardboard that De Budelse uses is FSC® certified. The FSC® certificate guarantees that paper and cardboard come from responsibly managed forests. So, we can print and offer this cardboard to our customers in good conscience. We also consider the environment when recycling cardboard. For instance, we separate printed cardboard from non-printed cardboard.
Water-based ink
Ink is indispensable for printing. In the past, these inks contained harmful chemicals, alcohol and solvents. De Budelse has banned these hazardous raw materials from the production process. Instead, we have consciously chosen water-based ink. Furthermore, the raw materials and ancillary products (including lubricants and adhesives) that we use are food-grade. This means they contain a special certification for the food industry.
Energy use
Finally, sustainability also plays a prominent role in energy use. First of all, the lighting of the work and manufacturing areas is based on the most economical LED technology. We use the heat released by the running machines to heat the production areas.