Like a phoenix, Polaroid rises from its own ashes
The famous Polaroid brand has begun its second life. From its beating heart in Enschede, the ambitious company is once again attracting much attention. There are 300 employees involved in this comeback worldwide.
A factory in the Far East produces the cameras and the film packs roll off the assembly line in Enschede. It goes without saying that these light-sensitive film packs require professional packaging. Purchaser Alfons Mulder of Polaroid asked De Budelse to share their thoughts regarding a suitable solution. 'We clicked so well that we have entered into a strategic partnership.'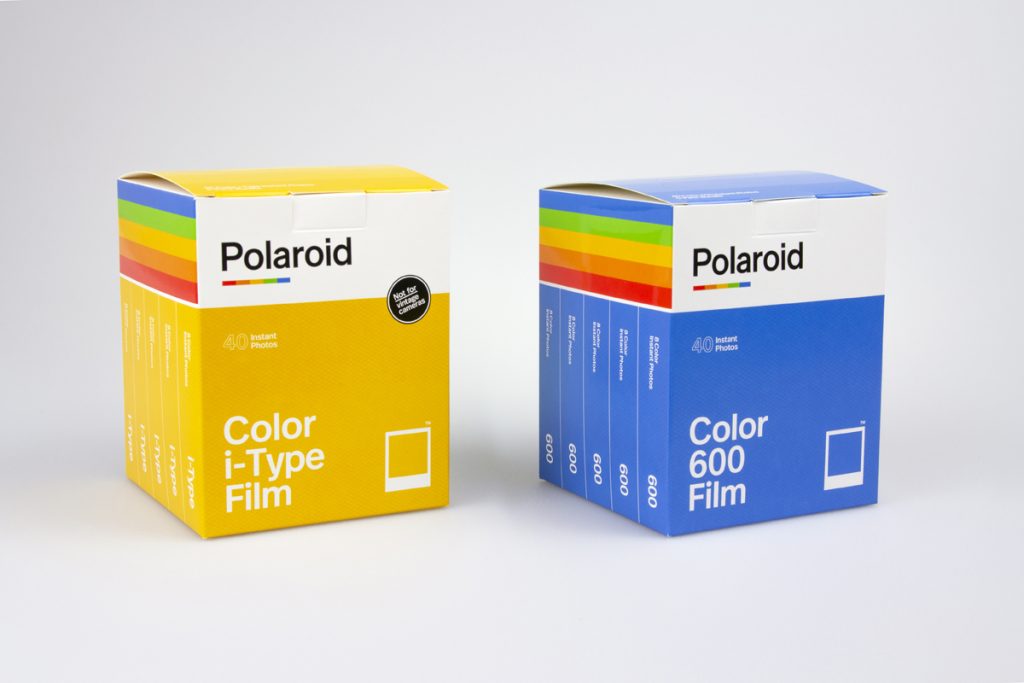 The history of Polaroid
The brand name Polaroid evokes positive associations for many people. In the 1970s and 1980s, the brand experienced its heyday. The instant cameras were very popular with a large section of the public. After all, once you took a photograph the camera immediately presented you with a print.
'The digital age heralded the demise of Polaroid', states Alfons Mulder. 'When the company was as good as bankrupt, a number of former employees took over the rights. Putting Polaroid back on the map seemed like a mission impossible. The rescue attempt, however, was successful: Like a phoenix, Polaroid rose from its ashes.'
Analogue embraces digital
Polaroid's iconic cameras have been given a modern look and the analogue technology is still the same as forty years ago. 'Strangely enough, young people are discovering the added value of the analogue camera en masse', continues Alfons Mulder. 'By linking analogue and digital, we added a nice gimmick. A special app allows you to link a photo you have taken to a video and bring it to life. All you have to do to play the video is point your smartphone at the photo. Thanks to this link, it's again cool to use Polaroid. At parties, for instance, or during events, concerts or weddings.'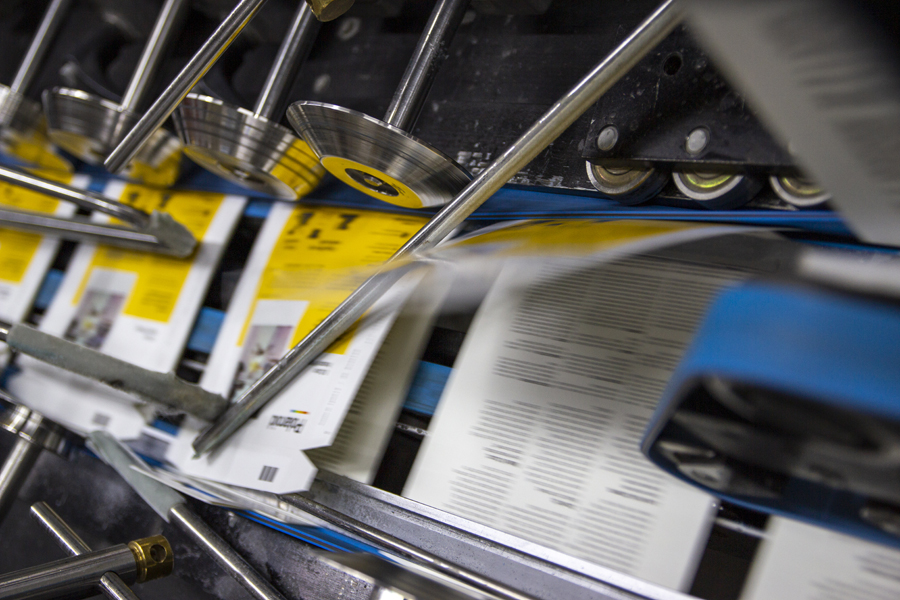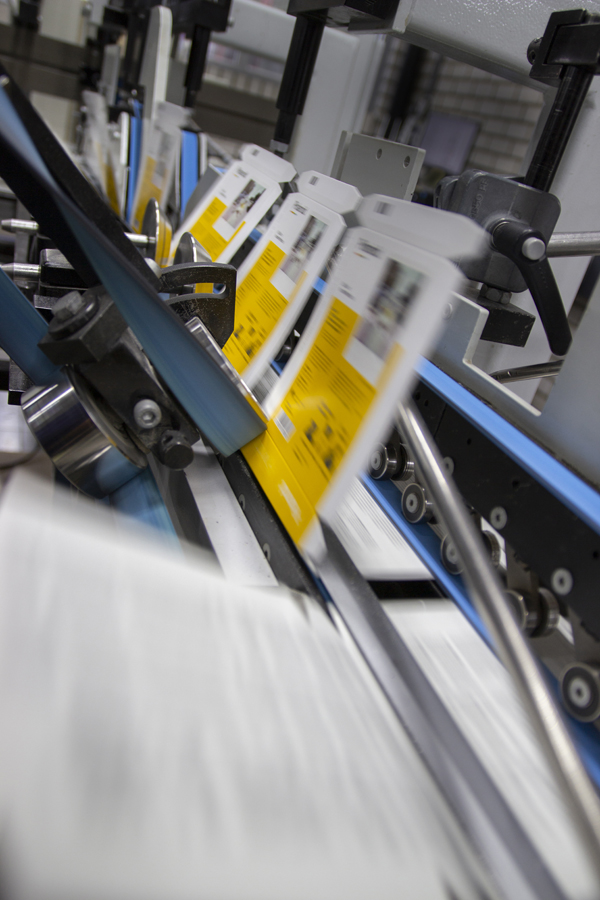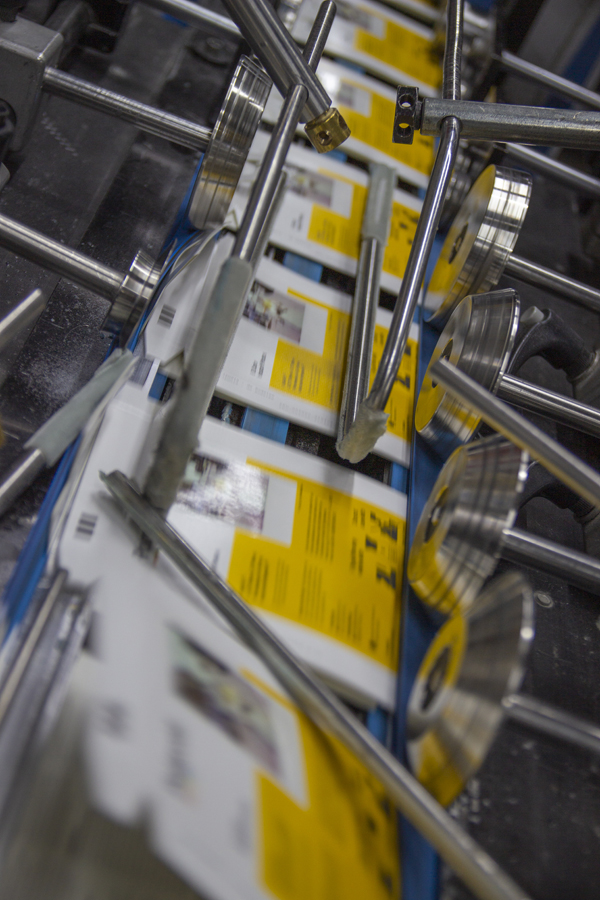 Tricky packaging
In the interests of quality and continuity, Polaroid does not want to be dependent on just one supplier for packaging. In the search for a second packaging specialist, the Enschede-based company ended up in Southeast Brabant. 'We were familiar with De Budelse because of its tailor-made solutions for pharmaceutical companies', Alfons Mulder states while explaining his choice. 'Packaging of medicines and film packs have much common ground. The packaging is quite tricky and requires a special way of folding and gluing.'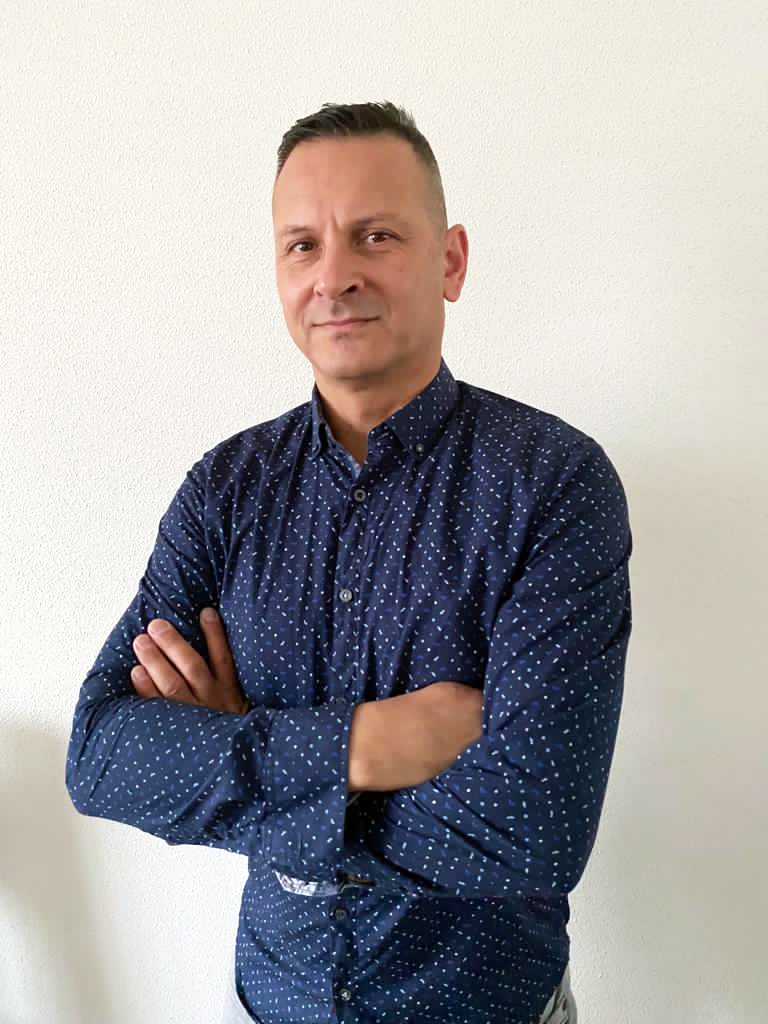 Thinking of solutions
Initially, Polaroid opted for standard packaging. In practice, however, it didn't work. In consultation with the Product Development department of De Budelse, the focus changed to a new type of packaging. 'The factory in Enschede is first and foremost a production company,' Alfons Mulder explains. 'With over 4 million film packs a year we can't afford a hitch. There were, of course, the usual start-up problems but we managed to solve those together.'
Expanding the collaboration
Alfons Mulder is very pleased with the collaboration. 'The Budelse has its organisational affairs well in order, is equipped with up-to-date machinery and has the necessary environmental certificates', he says enthusiastically. 'Polaroid and De Budelse are well matched.
We don't want a supplier who only erupts into action when we ask for it. We need a partner like De Budelse who is flexible and contributes to solutions actively. So, in the years to come, Polaroid will consciously opt for De Budelse.'